IS-CDO Goes Digital in 2022
International School – CDO Uses Software
International School-Cagayan de Oro is about to implement our School Management System.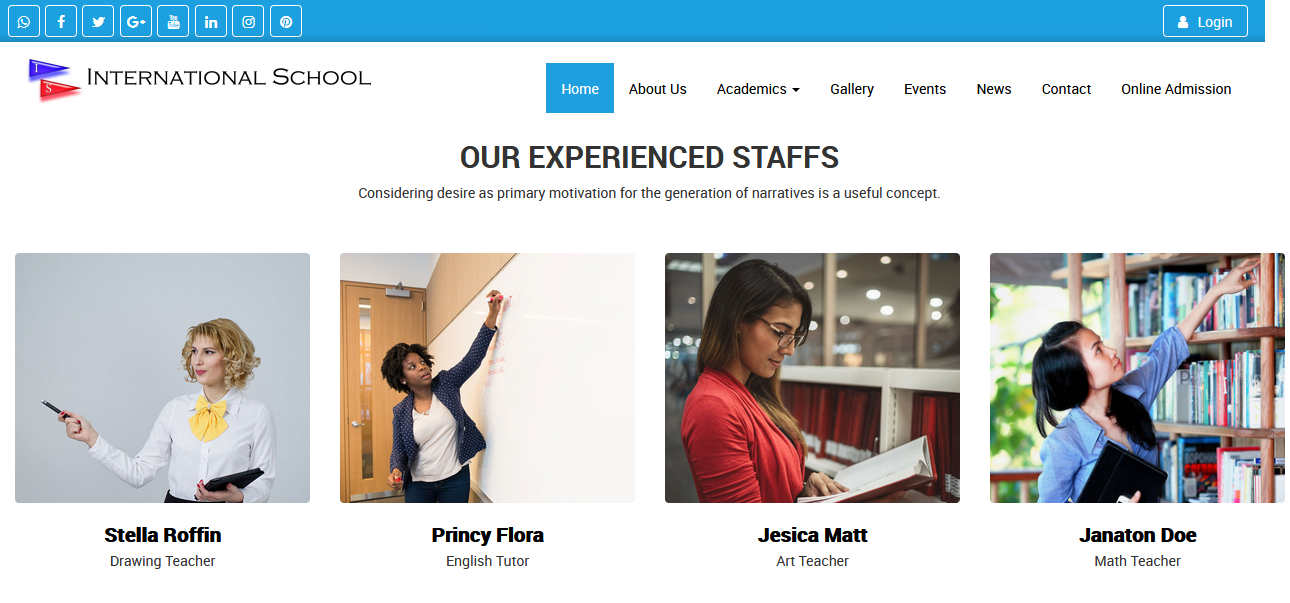 The School Management System is a piece of software that is very useful for a school business and educational institutions. It is a school software with many useful features. The software takes care of student admission to student promotion, from fees collection to exam results.
It has front-end website where users can login. New users can also apply for enrollment online. Administration can process applicants and enroll them with a few clicks.
It automates fees computation and collection. Exam module, HR and Payroll, Student Certificates. Parents can monitor student performance through parents' dashboard.
Business Reality for 2021
Your Store Needs Ecommerce + POS system to Survive
The next generation of young, savvy businessmen are already here, armed with the power of technology. Suddenly their single-branch store can serve the whole of Mindanao through the power of website e-commerce.
What about you, the business veterans who are used to the traditional brick-and-mortar stores? If you haven't embraced online technology, this is a fatal weakness.
We understand it is difficult to change. But that is why we are here–to make it easy and cost-efficient for you, to turn your weakness into a business strength.
Our software technology does not make your physical store irrelevant–it actually complements your physical store. Imagine having a store that can serve many cities and municipalities and still keep the inventory in one place–it's a powerful business model!
Ecommerce + POS System Made Simple
Install the Application
We install a user-friendly e-commerce website + POS system. The website is mobile friendly as well.
No Need for Expensive Hardware​
Quite simply, all you need is an Android Tablet or a computer and internet. The tablet or computer will be used as a POS device. Really simple. That's the beauty of a POS digital.