Best 3 Self-Hosted Ecommerce Solutions
Self-hosted ecommerce software is very flexible, but you need to be quite technical (or hire a capable developer) to help you build your store.
Before we go any further, make no mistake about it – self-hosted ecommerce software solutions will involve a far steeper learning curve than the other hosted ecommerce solutions like shopify. However, the benefit is that you own your data and you have complete control of your whole ecommerce system.
But if you are technologically savvy and want greater customization options, a self-hosted ecommerce solution might be of interest. The best ecommerce solutions that are open source (we'll explain what this means in a moment) provide unrivaled customization.
In this section, we'll introduce you to three leading self-hosted ecommerce software options: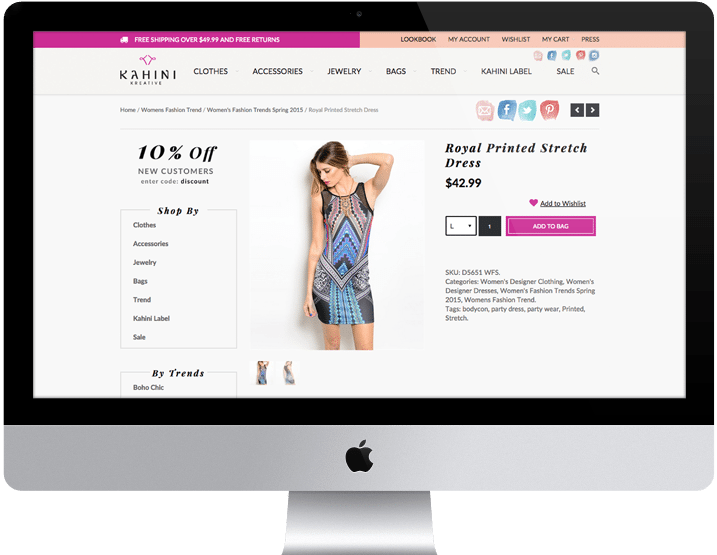 WordPress with WooCommerce: best overall self-hosted ecommerce software
Magento: best self-hosted ecommerce software for large businesses
OpenCart: easiest to use self-hosted software
Self-hosted ecommerce software solutions are open source shopping carts. But what does that mean?
Open source shopping carts are effectively standalone programs you install into your own host (such as DigitalOcean). This means you'll have to set up, configure and manage your own hosting service to power your online store.
Once you sign up to a hosting service, you'll then need to install some shopping cart software into your hosting account.
The main benefit of using self-hosted open source software is that you can configure it to function exactly the way you want it to, meaning your online store can be heavily customized.
The drawback is that it requires you to be technically experienced to install, set up and configure it to work properly. Or, you could hire an IT company like ours to manage your system for you. This allows you to add functionality like inventory management, warehousing management and point of sale modules.
Check out our custom ecommerce solution with inventory, warehousing and point of sale here.